Linamar called on parts suppliers to protest the Trump tariff policy

Linda Hasenfratz, CEO of Linamar Group, said recently that major Canadian, US and Mexican carmakers should join forces to boycott the Trump government's tariff bill, foreign media reported.

Hasenfratz stated at the Detroit Automotive News World Congress on Wednesday, the border tax Trump made for Ford, GM and other companies is not conducive to the development of trade.

"It is very disturbing to increase trade barriers between these countries, and no one can imagine the consequences of a sevenfold increase in tariffs on products imported from these countries, which is much more than the average person can afford. The final victim is the customer." In addition, she said, the end result of the rising cost of the auto industry is the intensification of global competition.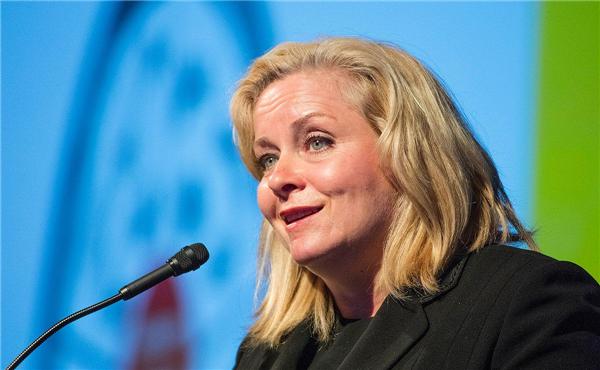 For more information about Mitsubishi Starter Supplier, please visit our website.