2016 Automechanika Shanghai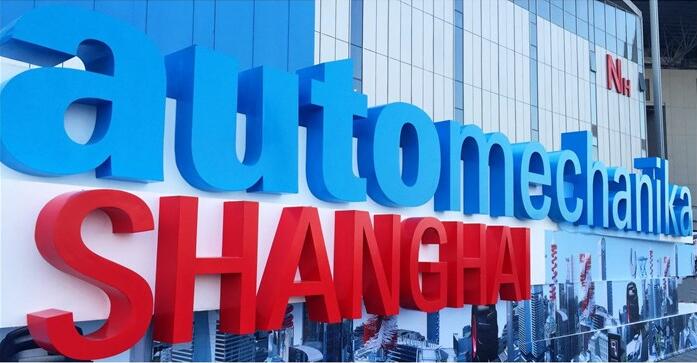 Automechanika Shanghai, Asia's largest trade fair for automotive parts that is enjoying itssecond year in an expanded venue, showcases accessories, equipment and services.

The show, which is the second-largest of its kind in the world, will be held at the NationalExhibition and Convention Center in Puxi, Shanghai, from Nov 30 to Dec 3.

Covering more than 306,000 square meters of exhibition space, 5,700 exhibitors from 39countries and regions and more than 120,000 visitors from 140 countries and regions areexpected to attend the exhibition.

Automechanika Shanghai aims to stay connected to the automotive industry and convey thatidea through the entire industry chain.

This is represented through four detailed and comprehensive industry sectors: parts andcomponents, repair and maintenance, accessories and customizing, and electronics and systems.

The electronics and systems sector was added last year and is expected to exhibit the latesttrends in connectivity, alternative drives, automated driving and mobility services.Complementing these trends will be a series of events such as seminars and product displays.
---
From Website: http://www.chinadaily.com.cn