Bosch plans acquisition of Albertini Cesare S.p.A. in Italy
Stuttgart – Bosch intends to acquire all shares in the Italian company Albertini Cesare S.p.A. Albertini is a manufacturer of die-cast aluminum and produces cast housings primarily for the automotive industry, including for electric steering systems. The company is headquartered in Villasanta, near Milan, and currently employs more then 400 people at two locations in northern Italy. With the acquisition of Albertini, Bosch is securing its ability to reliably supply cast parts for its electric steering systems in the future. Cast housings are an essential component of electric steering systems.
"
We are confident that local production will pick up speed again quickly. Our goal is to once again supply all our customers fully and with a high standard of quality,"
said Dr. Dirk Hoheisel, member of the board of management of Robert Bosch GmbH.
"For this, we are relying on the competence and dedication of our associates in Italy."
The plan is to integrate Albertini into Bosch's Automotive Steering division. The division employs around 15,000 associates in twelve countries, where it develops steering-system solutions for passenger cars and commercial vehicles.
The plan is subject to approval by the antitrust authorities. The former owner will be withdrawing from the company at the earliest possible opportunity. It has been agreed that the details of the agreement will not be disclosed.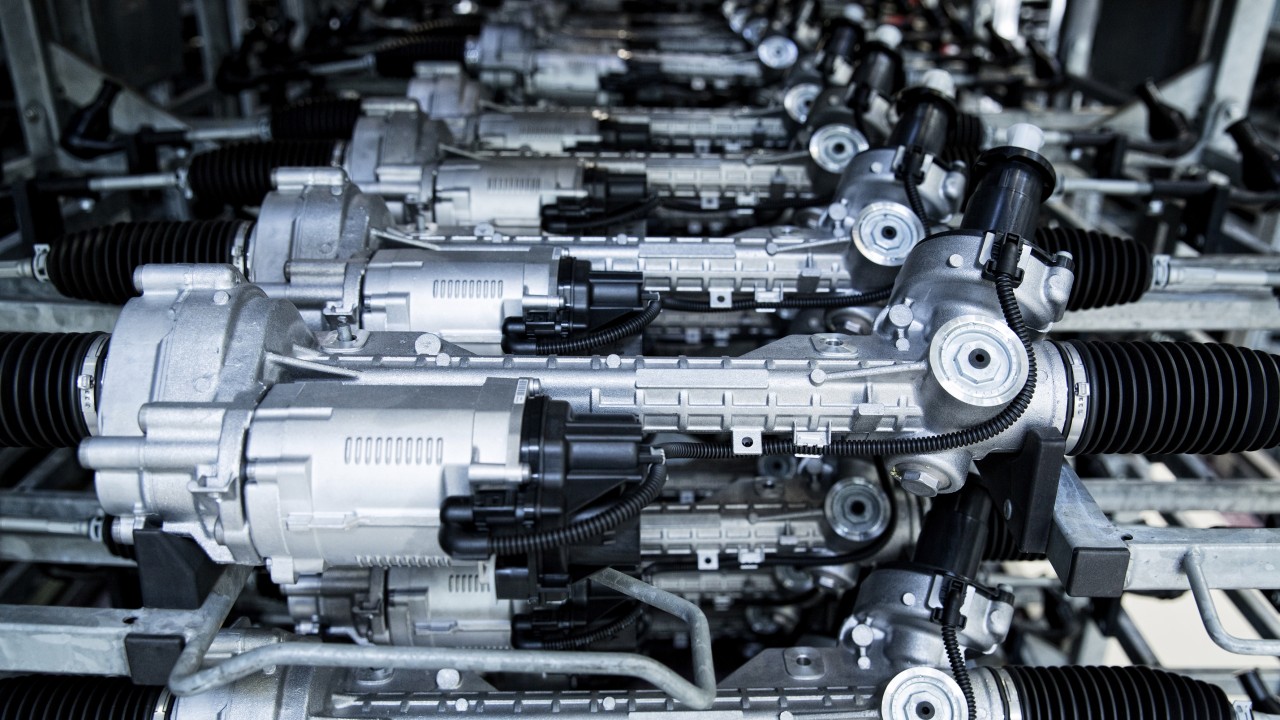 News from:http://www.bosch-presse.de