IMPROVEMENTS OF DELCO 39MT


The new state of Delco 39MT.
The improvements are on armature, brush holder and parts related to lever.
Now Gzone have improved Delco 39MT according to the OE starter with the new state.
Here are the details:


1. Armature


Before, Commutator diameter is 39mm;
Now, it's 40.5mm;



2. Brush Holder


Before, the place with blue arrow marked is 40.5;
Now, it's 42.5;



3. Parts related to lever


1) Before, there is spring; Now, no spring.
2) Lever holder improved as pictures show.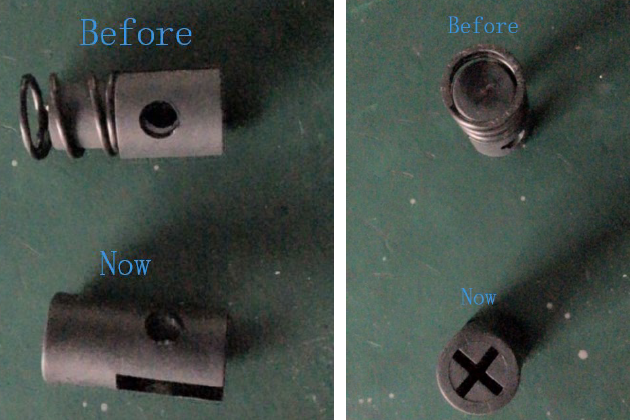 Tips from Gzone China