Therefore, insulation class F shows that the heat-resisting temperature of insulation material that used on generator (motor) is 155
℃
. Meaning the user should ensure the temperature of the insulation material does not exceed 155
℃
during the operation of the generator to ensure that the generator works properly.
Insulating paint is the necessary insulation material for armature. Under normal circumstances, the insulation material of class F, heat-resisting temperature 155
℃
, will be applied to the production of standard armature in domestic while for high quality armature they will use insulation material of class H.
Insulation paper is also one of the insulation materials that must exist in the armature. The insulation class from bottom to the top is highland barley paper, DMD insulation paper, NMN insulation paper and NHN insulation paper. Among them, highland barley paper has the worst insulation effect. It's a double-sides composite material which made of polyester film coated with adhesive and pasted to insulating board, commonly used in the structure of Class E insulation material.
In general, DMD and NMN insulation paper will be applied to standard armature in domestic. Usually it is made of transparent or opal polyester film, composites special materials on the two sides and no acid in the adhesive making it of high temperature resistance. It has a good mechanical and electrical performance and generally the temperature resistance class is F.
As for high quality armature, they usually use NHN insulating paper. The temperature resistance class is H, generally it is made of polyimide film and composites Dupont paper on the two sides.
Also the temperature resistance of insulated baffle plays an important role in armature. In domestic market, they often use insulated baffle with temperature resistance of 220
℃
in standard armature but use insulated baffle with temperature resistance of 300
℃
in high quality armature.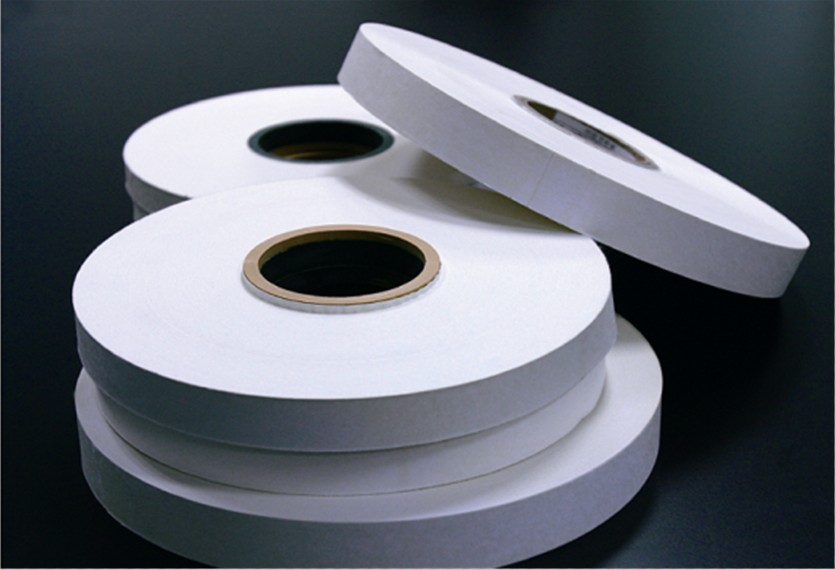 Tips by Shuocun Zhou.