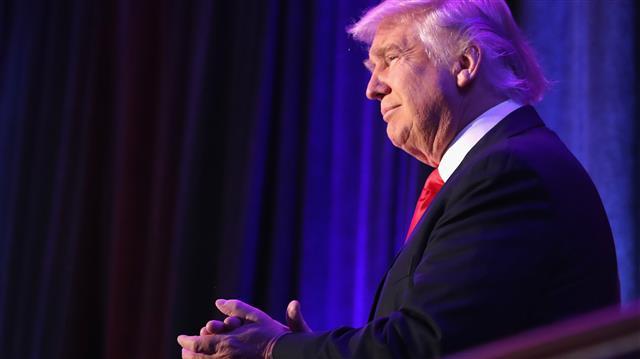 Trump was elected as president of United States brings uncertainty to the American business of Asian companies
US Republican presidential candidate Donald Trump's unexpected victory in the presidential election has brought uncertainty to some of the big Asian companies that rely on the US market. The companies hope that the president-elect's threat to tax import and renegotiate globle trade deals will be lessened.
Stock prices of Japanese companies such as Sony Corp(SNE) and Toyota Motor Co.(7203.TO,TM) generally went down on Wednesday. And as the outlook for Donald Trump to win the election also led to a rise in the yen against the dollar which brought a big impact on some large Japanese exporters.
The Trump's victory underscored the uncertainty of his stance on policy. Trump had threatened to renegotiate trade agreements that he thought had negative impacts on US jobs and prepare to impose tariff of up to 45% on imports from China, Mexico and elsewhere. All global companies are worried by his threats.
Jake Parker, vice president for China operations of U.S.-China Business Council said that he hopes Trump can have a more subtle difference of being president than a candidate.